Meet our team
We are people people. As one of the few truly independent financial planning firms we are able to put our clients at the heart of Rockwood. This ethos is reflected in every aspect of your experience with us. Whether you are thinking about retirement, or just starting a family, we have the expertise to help you optimise your finances and plan for the future.
Our friendly, experienced staff provide clear simple to understand explanations.We pride ourselves on being approachable and this is reflected in the wonderful reviews we have received from clients. See if you think we could help you by reading how we have helped others. Click here to read our reviews.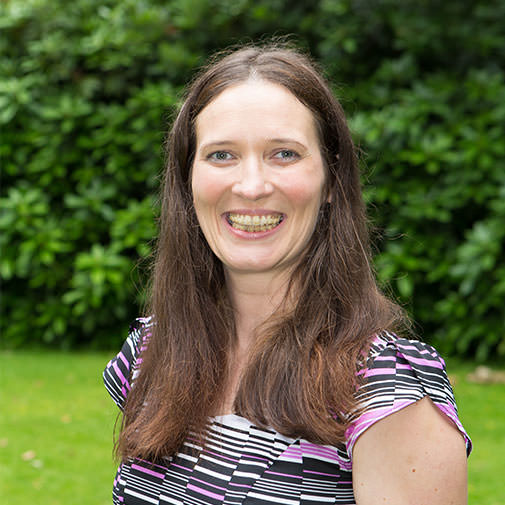 Catherine Casey, Director
Catherine has been working in the industry since 2000. She spent several of those years in administrative and technical roles so understands the benefits that a fully comprehensive financial planning approach can have on an individuals' and businesses' financial affairs. She is a Chartered Financial Planner which means she is fully qualified to a high standard to offer professional, independent and impartial advice in any area of financial planning. She is also a Fellow of the Personal Finance Society and an accredited member of the Society of Later Life Advisers.
Catherine's quirky fact is that she believes Richard III is innocent of his alleged crimes and one day would love to have the time to go into the archives and prove it!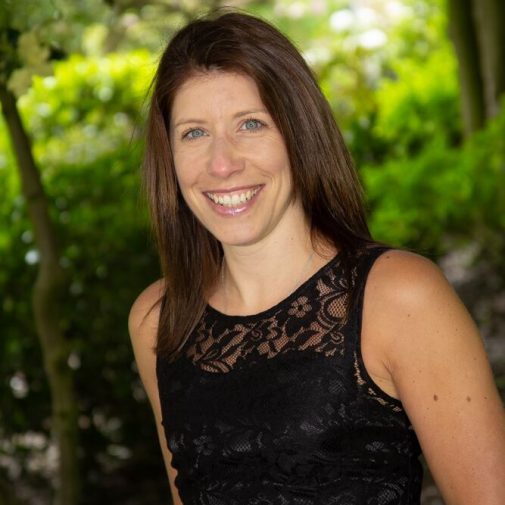 Linda Lodge, Operations & Finance Manager
Linda looks after the smooth day to day running of the office, and is also responsible for the finances and overall operations of Rockwood Financial Solutions.
Linda supports Catherine in the integration of new clients, and ensures the transition is smooth from beginning to end.
Linda has an extensive background as a PA and also worked in the IT industry as a Project Analyst.  She is a mum to 3 children and is used to juggling tasks and has a keen eye for detail. She brings with her a wealth of knowledge for policies and procedures and loves to tick a box!
Linda is a keen runner and fitness geek and has completed the Yorkshire Marathon in 2015.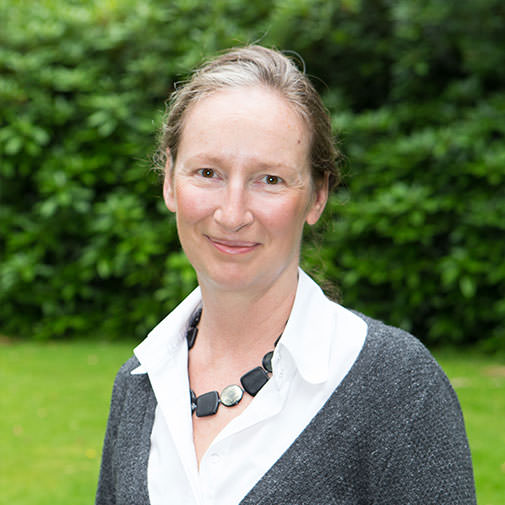 Karen Malin, Consultant
Formally a compliance director, Karen started her own compliance support business in 2006 to provide the help that she wished she'd had! Karen provides various levels of support for financial advisory, insurance and mortgage mediation firms.
Karen's quirky thing is an abject failure to feel at home in frocks and hats. This rules out Ascot, but for sporting activities helmets are OK. Another slightly quirky thing is a love of rugby, especially union and Wales. Unusually, Karen has played rugby and is shocked by very little. Karen brings a down to earth common sense and clients' client friendly approach to regulatory matters.
Web site: www.thegiconsultant.com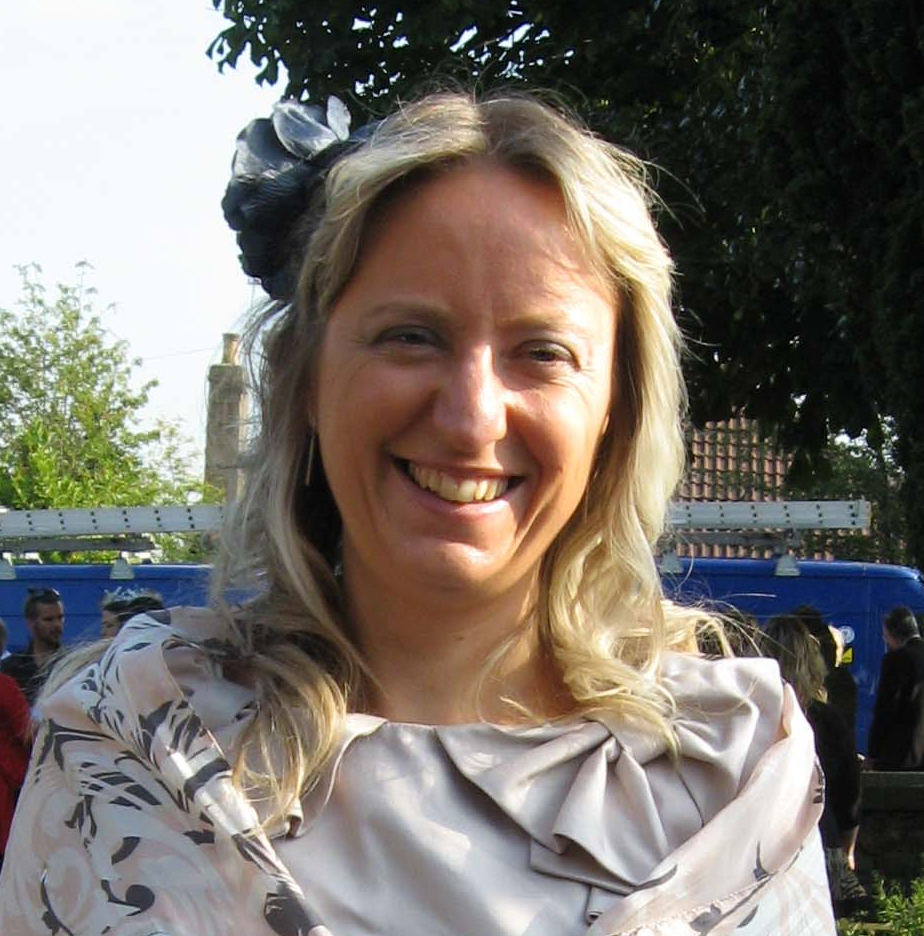 Anne-Marie Hartill, Consultant
Anne-Marie is a Chartered Marketer and supports Rockwood with our marketing communications. She has worked in financial services marketing for over 14 years so brings a wealth of experience to the team. As well as being a Chartered Marketer she also holds a Mini MBA in Digital and Social Media Marketing, a professional diploma in Marketing and a degree in Broadcasting.
Apart from being a busy mum, she is a calm and approachable, she loves the theatre and italian restaurants. Her dream is to one day write a children's book. Like Catherine she is also a history buff and likes exploring heritage sites.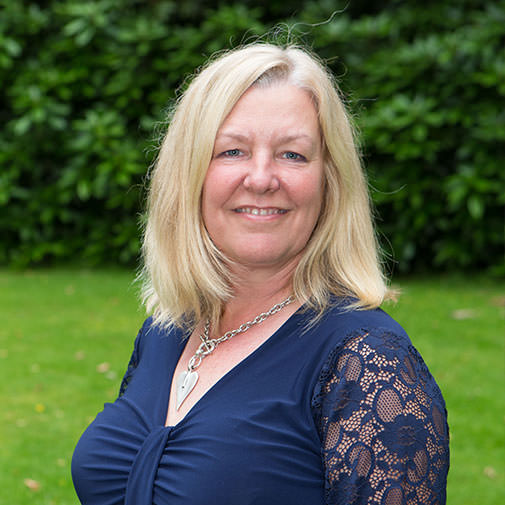 Sam Ferrington, Consultant
Sam is a Chartered Financial Planner and has worked in Financial Services since 1987 in various roles: IFA, Training, T&C and Compliance. Her extensive work both with IFAs and as an IFA herself ensures that Sam has an in-depth understanding of the pressures and constraints that IFAs find themselves under and the businesses they run. Sam launched CYA Ltd, primarily offering Paraplanning support for IFAs knowing that, with her industry experience, whatever your challenge Sam can confidently say, "We've got your back".
By following a methodical process Sam creates personalised suitability reports, detailing all the essential information in an easy-to- read style; thereby providing your client with a clear record of your recommendations and the reasons why they're suitable; freeing up your time to use in a more productive way, whether that's spending more time with your clients or more time outside of work.
Web site: www.cya.global
Something you don't know about Sam is that much to her daughter's dismay and embarrassment, she is a dedicated drinker of Yorkshire bitter!  Sam is also very particular about how her pint is pulled and will readily return a pint that is not to her exacting standards.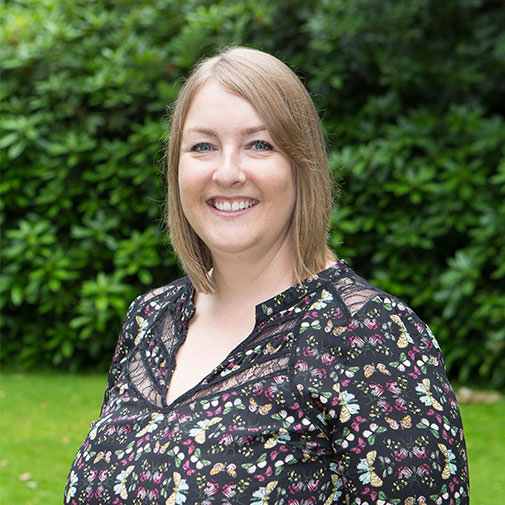 Nikki Coverdale, Consultant
With experience both as a PA in a large Insurance Company and as a small business owner specialising in support to Financial Advisers, Nikki is perfectly qualified to provide the administrative and PA function to Rockwood Financial Solutions. Nikki brings a smile and a sense of calm to all the back-office work required, putting in systems and doing the leg work that allows advisers to meet clients and do business.
Nikki is a fair-weather camper, which she enjoys with her husband and daughter, and her guilty pleasure is her love for Motown music.
Be a pleasure to work with:
We don't think financial planning should be a stressful experience but we understand that discussing personal matters can be difficult. We believe in putting our clients at ease, providing a friendly service and taking as long as is necessary to understand the individual needs of each client.
Put our customers first:
Financial planning is different for each individual. We listen to the needs of our clients and make sure they are comfortable with any decisions they make regarding their finances. We work hard to find the solutions best suited to our clients and ensure that they receive sound financial advice every time.
Act with professional integrity:
We always ensure that we are compliant and never take any actions which may discredited or harm our reputation or profession. We adhere to industry standards and guidelines and give our clients a high quality of service.
Provide independent, impartial advice:
We make sure we stay informed of the various products available so that we can offer a wider choice to clients and provide solutions that are right for them. We base our recommendations on the individual needs of the customer and always work with trusted providers.
Be experts in what we do:
We take the time to keep up to date with industry news and legislation to ensure that we are always giving appropriate advice. We seek out opportunities to extend our knowledge and expertise and develop ourselves both personally and professionally so that we can continually excel in what we do.