We are firm believers in the importance of financial education to enable you to make informed financial decisions. On your journey to financial happiness you will have lots of questions and we are here to help answer those questions and help you to find the right path.
Our webinars are designed to provide you with the opportunity to enhance your financial knowledge and to give you the opportunity to ask those questions. Click on the links below to register.
Financial Freedom Workshop
Change your money story, enhance your financial well-being
26th February 2021, 12noon – 2pm
With Jennie-kate Mccreight of JKChangeWork – Therapeutic Coaching & Personal Change
It's common for people to identify that money is a contributor to their health & happiness.  Often problem emotions like stress, anxiety, low mood and even confidence may have a connection to your relationship with money, your perception of wealth and your financial wellbeing.
In this workshop, we will explore ways to empower your financial happiness.
An introduction to financial well-being and resources to put it into practice.
Understand how your money story impacts your thoughts, feelings and actions when it comes to financial well-being.
Plan Now, Live More – easy steps you can take now to ensure future financial freedom.
Creating a vision and changing the narrative – tips and calls to action to enhance your confidence with financial planning.
Set practical and achievable steps in motion.
Provide resources to identify key steps to take in enabling financial wellbeing & happiness.
Workshop includes
Interactive activities and discussions
Tips and perspectives from experts on financial planning and emotional well-being.
Q&A – knowledge sharing.
Free follow up resource pack with handy resources and information to continue your financial freedom journey.
Just £20 plus VAT
Jennie-kate McCreight is a therapeutic coach & change worker helping people put mind over matter to create lasting change in your life.  JK helps people resolve the gap between where you are, and where you want to be in life. Helping transform the way you think and feel, Making space for healthier, happier lifestyles. Coaching with JK Change Work helps you explore possibilities outside of your comfort zone, and build emotional resilience in the face of life's challenges.
JK is passionate about helping people increase their confidence and boost mental health & well-being in uncertain times and have more time and energy to enjoy life.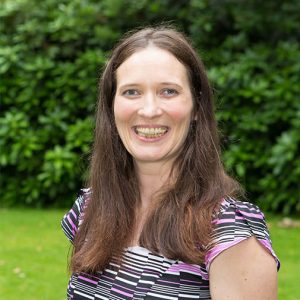 Catherine Casey has been working in the industry since 2000. She is a Fellow of the Personal Finance Society and an accredited member of the Society of Later Life Advisers.
Catherine is passionate about helping people achieve financial happiness and strives to ensure that their financial journey is an enjoyable one through effective financial planning.