As the go-live date for the new general data protection regulations gets nearer, many businesses are suddenly realising that they may be in trouble. At Rockwood, we're not panicking. In fact, we think that stricter data protection is a good thing, especially when it relates to personal financial information.
What is GDPR?
General Data Protection Regulations (GDPR) are new EU regulations that come into force in May 2018. The purpose of the new legislation is to give people more control over their data and how it is used; the existing legislation is outdated.
GDPR ensures that our personal data is better protected and is being distributed lawfully and fairly.
What does it mean for you?
GDPR means companies have to let you know what personal data they hold on you, where it is held and how it is used. You can request this information at any time and you can ask them to correct or delete these records and make sure that all their processors do the same.
Companies must also let you know if their systems get hacked and inform you immediately if there are any known data breaches.
You will only receive marketing materials if you have specifically given your informed consent.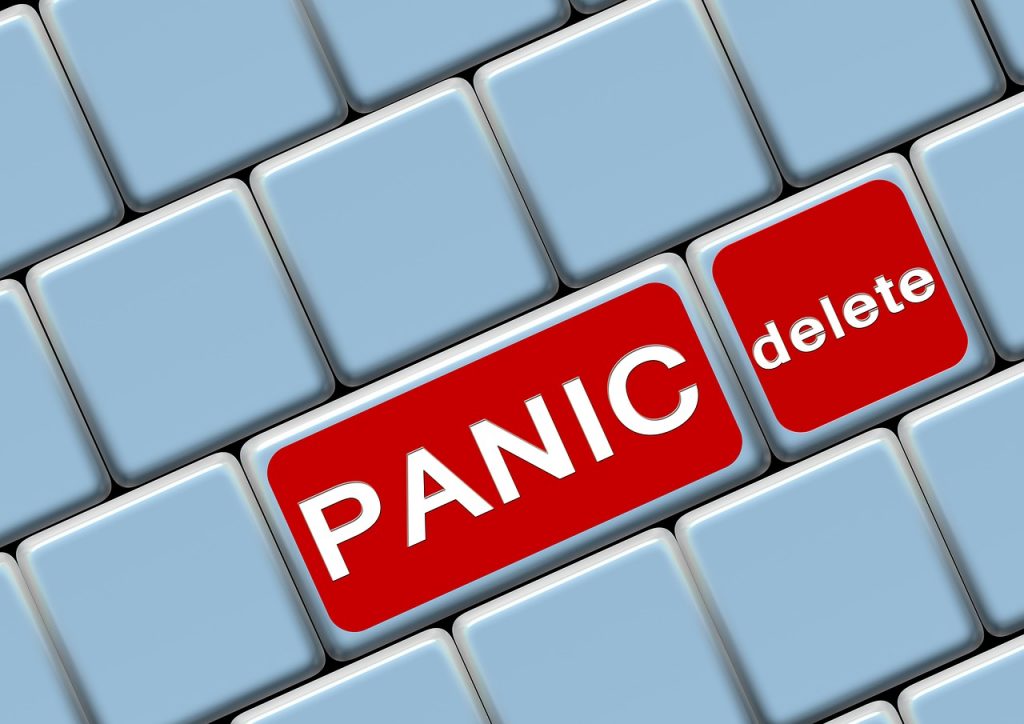 What does it mean for businesses?
GDPR means that businesses must have a lawful basis for collecting and processing any personal data. They have to make it clear how this data will be stored and used. They should outline this clearly in their privacy policies.
Many businesses are evaluating their processes and the security of their systems. Processors such as cloud services, now have a greater responsibility to protect data and they can face substantial fines for infringement so it's important that they handle data correctly.
What does it mean for Rockwood Financial Solutions?
GDPR hasn't meant many changes for us at Rockwood. We have always been stringent about how we store data. Protecting our clients is very important to us.
To ensure that we are GDPR ready, we have read and understood the new regulations and taken action.
We never disclose your data to third parties other than to fulfil our contractual obligations to you and we will never collect or process sensitive personal data without your permission. We don't use your data for marketing purposes; any contact we have with you is part of our service delivery.
Any enquiries you may have about the data we control can be made through your usual contact channels. Legally, and to protect our business interests, we are not always able to delete all the personal data we hold. However, we will ensure that it is accurate and erase anything that is unnecessary.
We have invested in our IT services to ensure that our servers are as secure as reasonably practicable and that we offer a high standard of protection.
Work with us
If you would like independent financial advice you can trust, then we'd love to hear from you. All your information will be kept confidential. We want our clients to feel completely comfortable working with us, so we continually update our systems and processes to keep data safe and secure.
Not only are we keen to be compliant in every area, we offer expert independent financial advice tailored to your unique circumstances.
Contact Rockwood Financial Solutions today to book an appointment with one of our friendly advisers.
At Rockwood we're passionate about pensions and can help you understand what your options are. Whether you have one or several pensions we can review them for you and explain the advantages and disadvantages of consolidation. If you do decide to switch or consolidate we can help you chose the pension scheme that is right for you. This will be based on your circumstances now and the lifestyle you want to achieve in the future. All of our advice is completely impartial.  If you'd like advice on existing pensions or setting up a new pension then we'd love to help. Contact us today to start making the most out of your pensions now.
Nothing in this blog constitutes financial advice or recommendations, for more information please contact Rockwood Financial Solutions on 0330 332 2679.