Are you an independent financial adviser? Are you looking for a new challenge? Would you like to work for yourself but still have the support of other advisers?
As a financial adviser you'll understand that financial planning is important and you'll probably have seen first-hand the consequences for those who haven't planned wisely.
At Rockwood we want to reach more people and give them valuable, impartial advice so they can make the choices that are right for them. We want to expand our team. If you're ready to make the move to self-employment then we could be the opportunity you're looking for.
Working for the big corporate companies brings a lot of benefits including the security of a pre-determined salary but self-employment has a lot of advantages too.
You can determine the hours you work, which is perfect if you need more flexibility. You're independent so you can make the advice fit the needs of the individual rather than trying to fit an individual to a product. You get the chance to run your business how you want so if you don't feel comfortable with the way something is done, you don't have to do it.
Corporations and large firms can often be all about the numbers; attracting a certain number of clients, billing a certain number of hours and selling a certain number of products.  We know not all big firms are like this; there are some really good companies out there too but unfortunately some do fall into this category.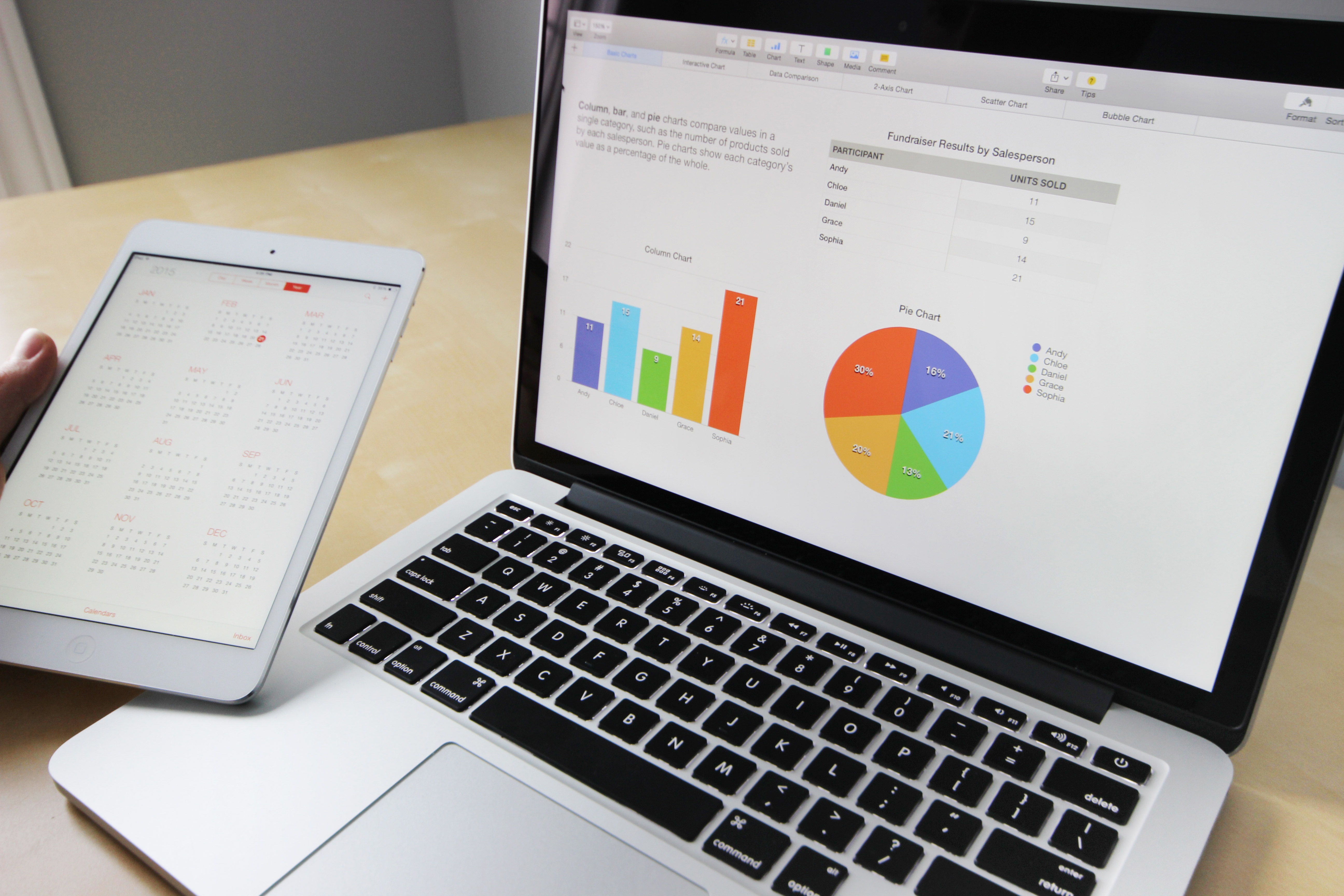 Maybe you work for one of these firms and are tired of it being about targets rather than quality of service. Perhaps you're just looking for a change in the type of customer you work with.  It doesn't always have to be about the big fish.  We love working with everyday people and small business owners to help them plan for their future. If you're interested in a change then we'd love to hear from you.
We've built a reputation based on our friendly, caring approach. We listen to our clients and we create sound financial strategies to help them achieve their objectives.
In order to grow our business we need additional advisers with the same skills and values as our current team. We could simply employ advisers but we see more value in giving people the best of both worlds. That's why we offer a slightly different package to other financial companies.  You'll get the benefit of support and advice from an expert team but you'll also get the freedom that self-employment can offer.
We're looking for experienced IFAs with a genuine passion for what they do. We want people who care about the needs of the client not just the needs of themselves. If this sounds like you then get in touch.
Rockwood are a group of Independent Financial Advisers who believe in putting the clients' interests first. If you're interested in finding out more about working with us as a self-employed IFA then contact us today.  
Nothing in this blog constitutes financial advice or recommendations, for more information please contact Rockwood Financial Solutions on 0330 332 2679.