The idea of auto-enrolment seems pretty simple; you pick a pension scheme, enrol your employees and make sure you pay into it each month. Although that may cover the basics, in reality, there is much more to it than that.
Employers now have a responsibility to provide a workplace pension and auto-enrol all eligible employees. The date from which this must happen depends on the size of your business.
There are lots of factors that you need to consider when preparing for this. Which scheme should you choose? How will you give the information to employees and answer their questions? What administrational changes are needed to ensure that the correct contributions are being made? Do you need to move your staging date forward or postpone?
If you are a new business or setting up a new business then you will need to know when your staging date is to make sure you comply. Existing businesses that haven't yet set up auto-enrolment, you should decide on a scheme as soon as possible to make sure everything is in place for your staging date.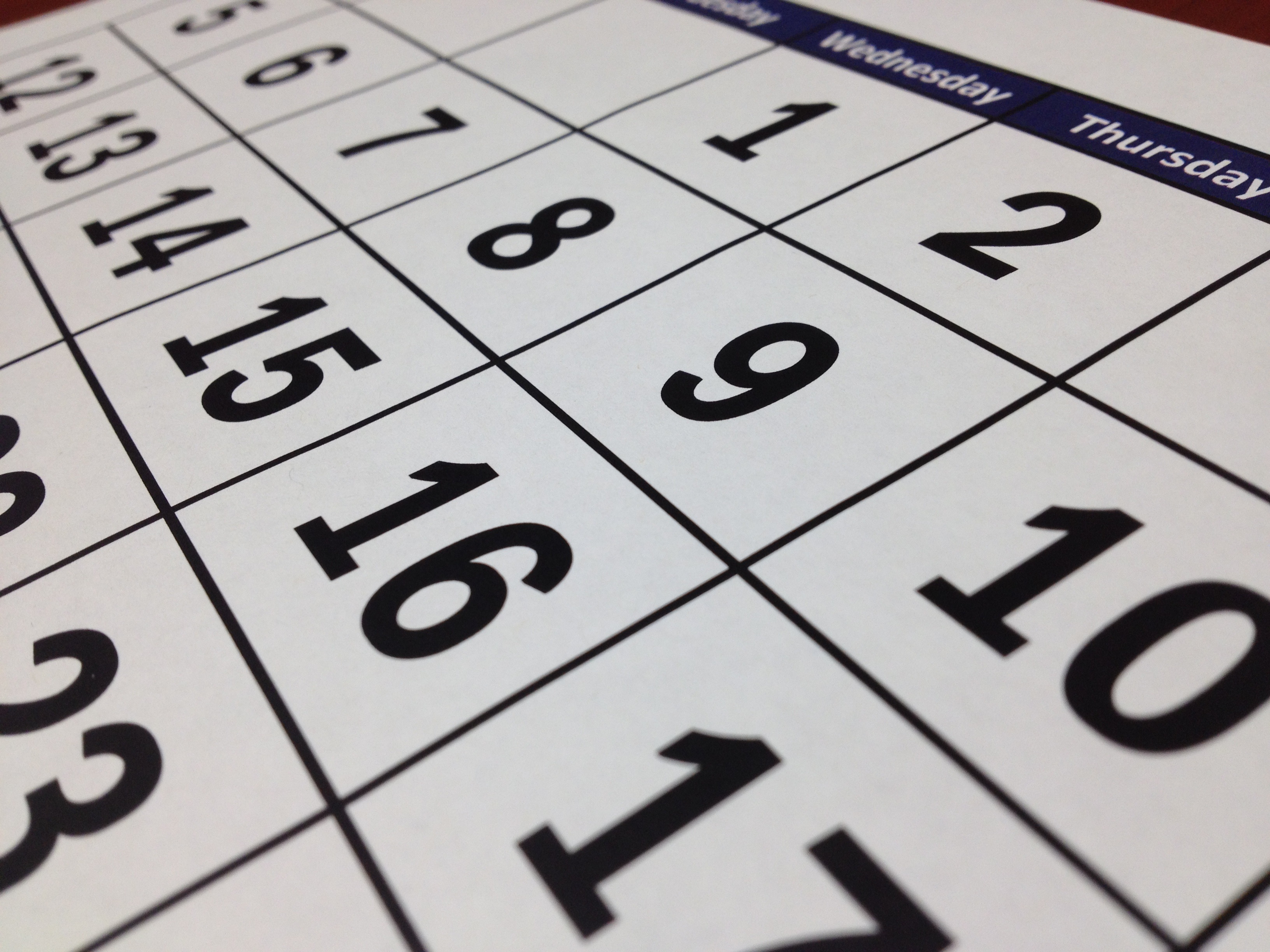 Do you already have a pension scheme in place? Does it cover the criteria for auto-enrolment? For it to be eligible you must be able to enrol employees without them having to apply. There are also differences in requirements between defined contribution and defined benefit schemes.
Whatever stage you are at with auto-enrolment it is beneficial to seek professional advice. A financial adviser will be able to give you information on the different schemes available and which is best for your business. They will also be able to help you plan and prepare everything so that you are ready for your staging date.
As part of auto-enrolment it is your responsibility to provide information to your employees regarding the scheme; a financial adviser can help with this too. They can help you prepare the information and be on hand to answer any employee questions.
Many schemes were set up in a hurry when auto-enrolment was first introduced and some employers may have made rushed in to decisions.  If you are already using an auto-enrolment scheme but would like to explore the options for changing to another provider then a financial adviser will be able to assist.
Attractive employee packages can entice a higher calibre of employee. You should take time when picking a pension scheme to make sure it is right for your business and the kind of employees you hope to attract.
If you employ one or more employees then you will be affected by auto-enrolment. If you don't understand what you need to do, then you should seek professional advice. If you do not have a pension scheme in place then you could be breaking the law.
At Rockwood we're passionate about pensions and can help you understand what your options are. Whether you have one or several pensions we can review them for you and explain the advantages and disadvantages of consolidation. If you do decide to switch or consolidate we can help you chose the pension scheme that is right for you. This will be based on your circumstances now and the lifestyle you want to achieve in the future. All of our advice is completely impartial.  If you'd like advice on existing pensions or setting up a new pension then we'd love to help. Contact us today to start making the most out of your pensions now.
Nothing in this blog constitutes financial advice or recommendations, for more information please contact Rockwood Financial Solutions on 0330 332 2679 or here.