When we are young we often neglect financial planning. Pensions and investment, life insurance, funeral plans; that's something that older people do right? It's just not a concern when you're in your twenties, thirties, forties.
Unfortunately tragedy can hit at any age and often young families are left completely unprepared. Making provisions for if you get ill or die probably isn't something you want to think about. However, planning can make life a whole lot easier for your loved ones if the worst does happen.
If you are the main salary earner what would happen to you partner if your salary disappeared? Would they be able to keep up with mortgage repayments and bills? Even just putting a few basic insurances in place can make all the difference.
Another consideration is all that money you're paying in to your pension. What happens to your pension if you do die before you get to reap the rewards? Surely it would be better if it went to your family?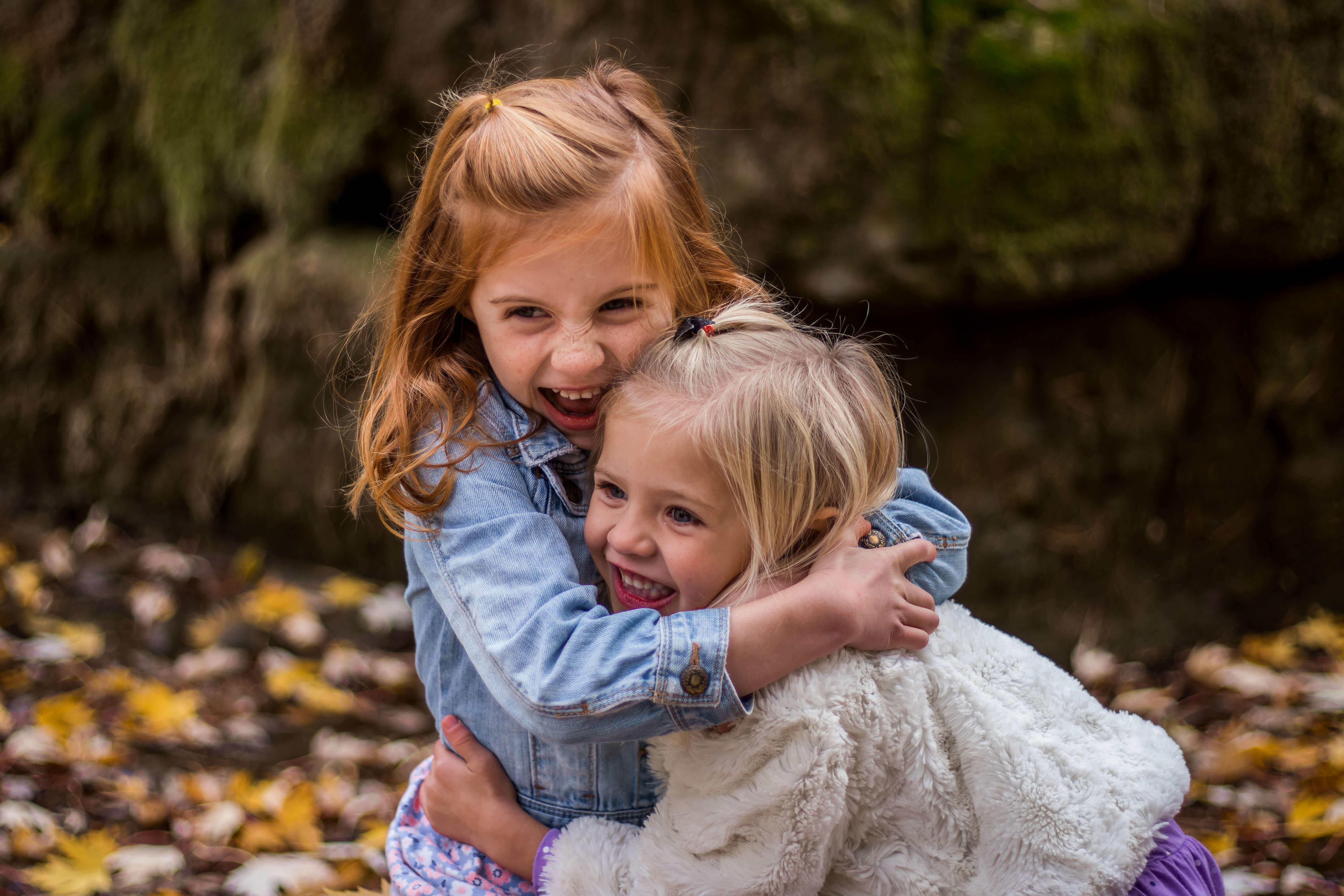 Financial planning doesn't have to be depressing. It's not all doom and gloom. Yes, of course you need to talk about those worse case scenarios and make sure that your partner and children are looked after if the worst happens. However, there are some positive reasons you should be making plans too.
Many parents want to be able to provide extra assistance to their children; planning now will enable you to do that. Put aside a little money to help them learn to drive, assist them through university, pay towards their wedding or put a deposit down on their first house. Start investing in their future now. If you put it off year after year, suddenly your children will be all grown up and you won't have saved any of that money you once planned to.
When your family have grown up and gone off into the big wide world you might want a nice pot of savings for you and your partner. You could pay off the mortgage, buy a motorhome or take that luxury cruise you've always dreamt of. You may think these aren't things you should be thinking about whilst your little ones are still your main priority but think of it as an emergency fund. If it doesn't get used then it's yours to spend how you like.
So if you're just moving in together, are a newly married couple or have a young family the time to start planning really is now. Your family finances are important and getting professional advice can help you get the most from your money.
At Rockwood Financial Solutions we help individuals and couples plan for a secure financial future. Whatever your individual circumstances, we can help you plan a financial strategy that allows you to save for your children, prepare for the worst and plan for later life. All of our advice is completely impartial. If you'd like help with any aspect of your financial planning then contact us today.
Nothing in this blog constitutes financial advice or recommendations, for more information please contact Rockwood Financial Solutions on 0330 332 2679.